If you're a saver, ask yourself: What are you saving it for?
I think we can all agree we've saved the good stuff for later, whether it was fine china, expensive perfume or something else we felt deserved better—more than what the moment offered. If you are a subscriber to that mindset, I say that I was once that girl and I've since talked myself out of it.
Saving meant appreciating it and keeping things for the right time. But I finally had to ask myself: What was I saving things for? Is it because we feel we aren't good enough to enjoy such finery? Does it place value on something when we say its time has yet to arrive?
If you are lucky enough to have some fine china, set it free. If you happen to have pricey vintage wine, it has waited long enough. Share it around the dinner table—now! It's liberating to use the good stuff and it's good for us.
Repeat after me: I own it. It's worth it. I'm worth it. I'm not going to cheat myself.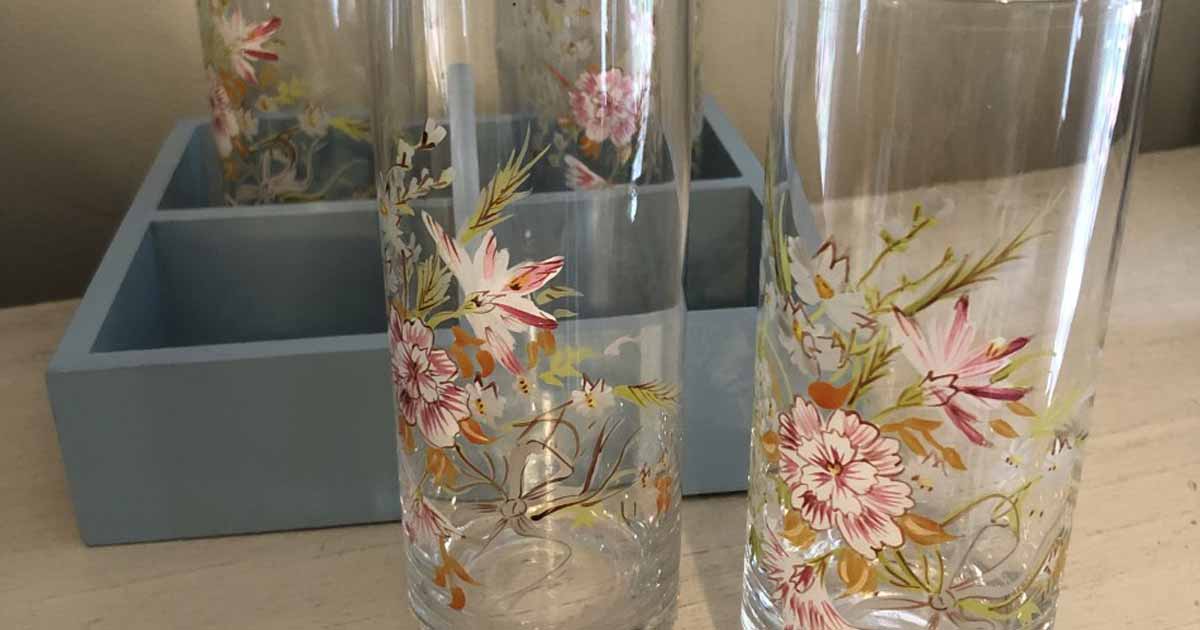 Especially during these troubling times (hey, COVID!), it's nice to find beauty in the world again. In the interest of avoiding shuffling goods to the attic, or basement, or wherever you store and save things, let's walk through a few ways to enjoy the good stuff. Because it's high time we create our joy in the now!
And the Dish Ran Away With the Spoon
A friend recently posted on Facebook that she wondered whether she should use the fine china: It might get chipped—especially in a house filled with boys. Surpass the worry that things will get chipped or stained or (gasp!) used. That's what it's there for. Think about the meals and the memories, instead.
Bottoms Up!
Have a fine wine or rare vintage that's languishing away? Waiting patiently for a celebratory occasion is admirable, but why can't a Tuesday night be worth it? When you applaud your days and find the gratitude for life, popping the cork on a bottle is the best way to say thanks.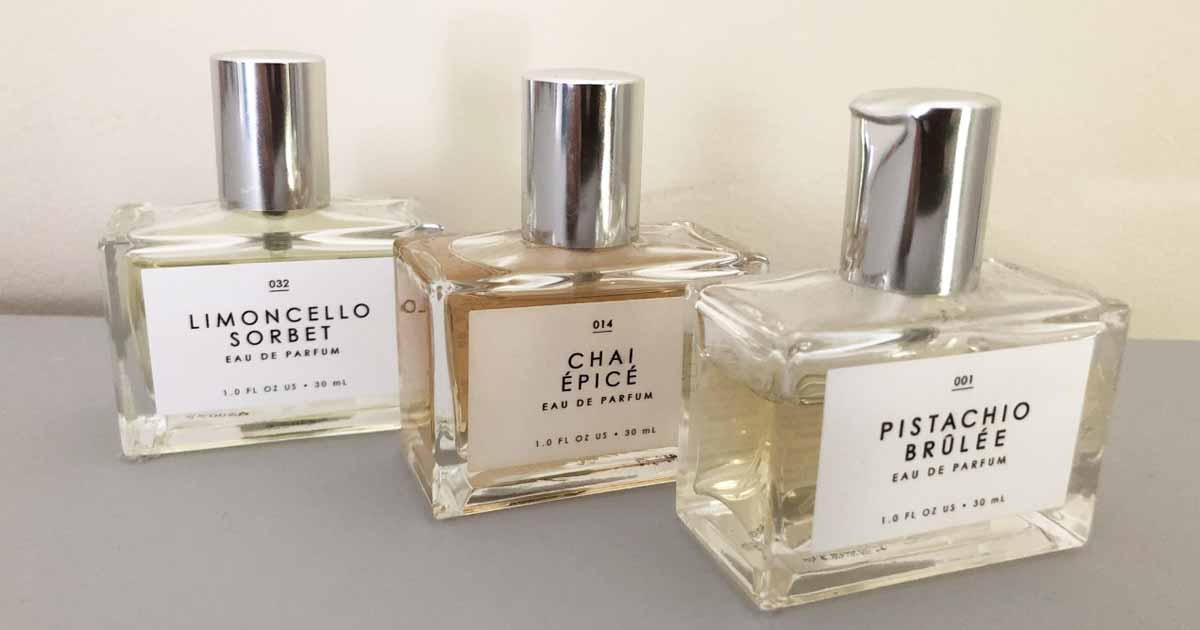 It Makes Scents
Perfume can be costly. It can seem like an indulgence. I know women who only allow a spritz for special occasions. (Ditto lighting extravagant candles.) But what if wearing your favorite perfume could mean you make an unexpected friend or meet the man of your dreams? Having a signature scent is crucial and announces your arrival before they ever see you.
Crystal Clear
Does champagne taste the same in a red Solo cup as it does in beautiful stemware? Give in to the mood! You appreciate and live in beauty when you use items normally reserved for special moments. Bring out the crystal stemware. Fill it with spirits to toast your friends, lest they live under a fine layer of dust.
The Case for Lace
There is something luxurious about putting yourself first. If you're single, don't wait for a partner to enjoy exquisite lingerie. You should enjoy it as well. If you're happily married, a crummy Monday night might have a happier ending when you wear the good stuff. Treat yourself like a goddess and create high standards—even in sleepwear.
Adorn Yourself
Do you wear expensive jewelry or certain dresses only to weddings or other "occasions"? Maybe there's a pearl necklace that sees the light of day solely for gala events? When you save and wait, you tell yourself that today isn't worth it—and that's the biggest lie. Mix extravagant necklaces with simple graphic tees for that high-low style. Create moments where a little shine would do you good.
Imagine all the treasures we've saved over the years that finally made it to the time we thought was right or made it to a specific person we thought should have it most. When your granddaughter turns her nose up at your china pattern, passed-down wedding dress, or family heirloom, think of all the days these items lived in the dark and free them of that burden.
Enough squandering the good stuff. Make it special in your lifetime.
Missy Black, who lives in the Grand Rapids area, specializes in fashion—her love of which keeps her awake at night, dreaming of cheetah-print flats paired with red skinny jeans and anything lace. She has also written horoscopes and restaurant reviews, and enjoys another title as shoe copywriter.
Photos courtesy of Missy Black.