With the joyous holiday season behind us, the rest of winter could seem especially daunting. Even those winter fanatics among us will likely relate to these 14 thoughts we've all probably pondered ourselves, at least once a year.
1. "The holidays are over! Spring is totally right around the corner."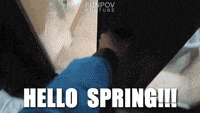 2. *Wakes up* "Do I have to dig my car out today?"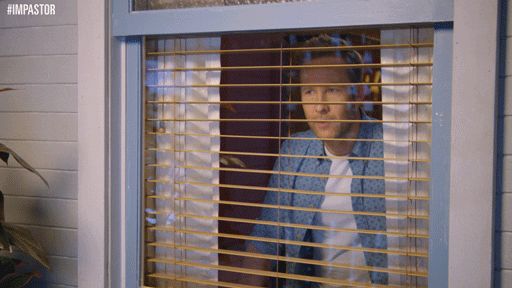 3. "I wonder how long the drive to work this morning will be ..."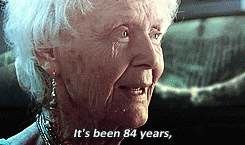 4. "Icing this random muscle I pulled while shoveling is probably a good idea."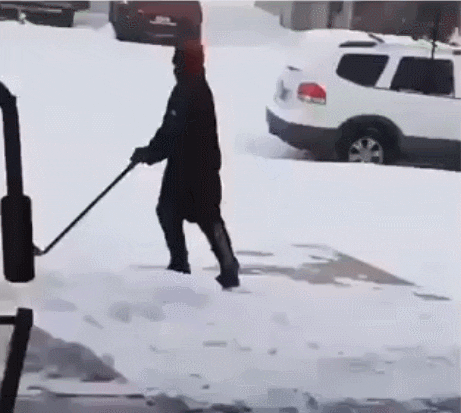 5. "Are all my cozy socks in the wash?"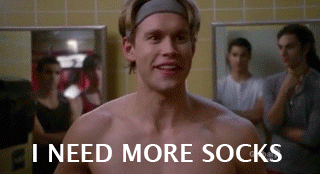 6. "Is this just what life is like now?"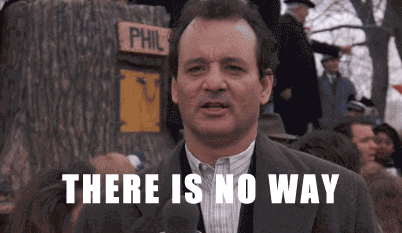 7. "At least there's wine."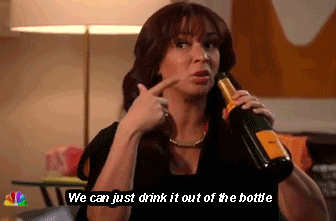 8. "I'm bored. There has to be SOMETHING entertaining to do."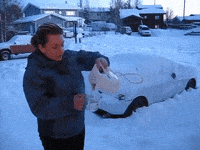 9. "It's above freezing today! Heatwave!"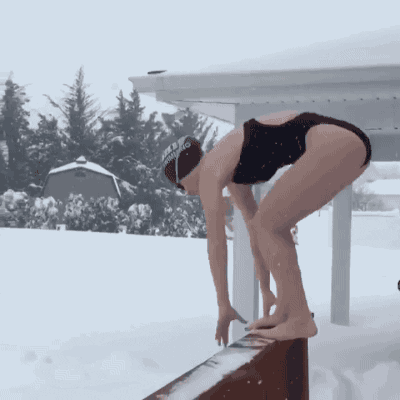 10. "I could really use some vitamin D right about now."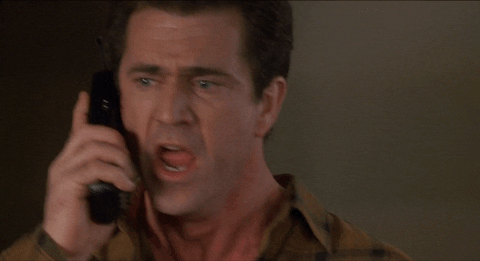 11. "I don't care how much the plane ticket costs, I'm going to Florida."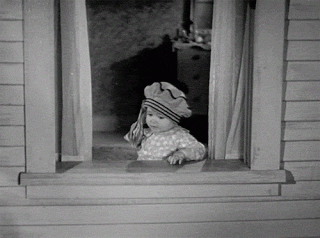 12. "Is eating leftover holiday candy a sustainable lifestyle choice?"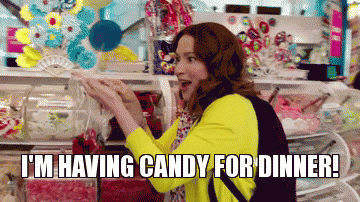 13. "Maybe I should take up a new hobby ..."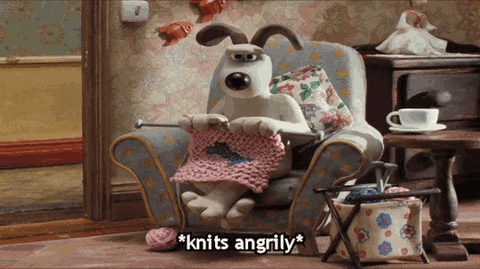 14. "I can TOTALLY make it up that hill."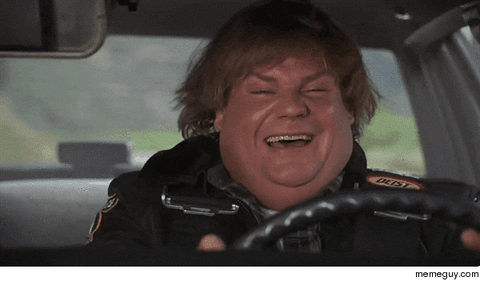 Whatever your January brings, know that spring will, in fact—as it always does—eventually show its fragrant, fresh and beautiful face.
Not like we're counting down the days or anything.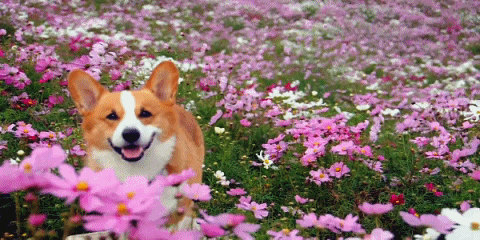 Written by Sarah Suydam, Staff Writer for West Michigan Woman.