SAVE THE DATE
Thursday, April 25, 2019
Amway Grand Plaza Hotel

West Michigan Woman magazine is pleased to honor the success of women in our community with the second annual Brilliance Awards.
The event shines a light on the dynamic talent, spirit and intellect of local women; it celebrates the brilliant and meaningful impact they have on our careers and communities. Focusing on nominees who excel in their fields, are committed to creating positive change and demonstrate how they elevate other women, the WMW Brilliance Awards recognizes those who tackle the issues facing professional women and blaze trails for the rest of us.
Interested in sponsoring this event? Learn more.
Nominations for the 2019 Brilliance Awards
will be open in November 2018
Join our mailing list to ensure you're notified.
2018 Award Finalists
*Top Honorees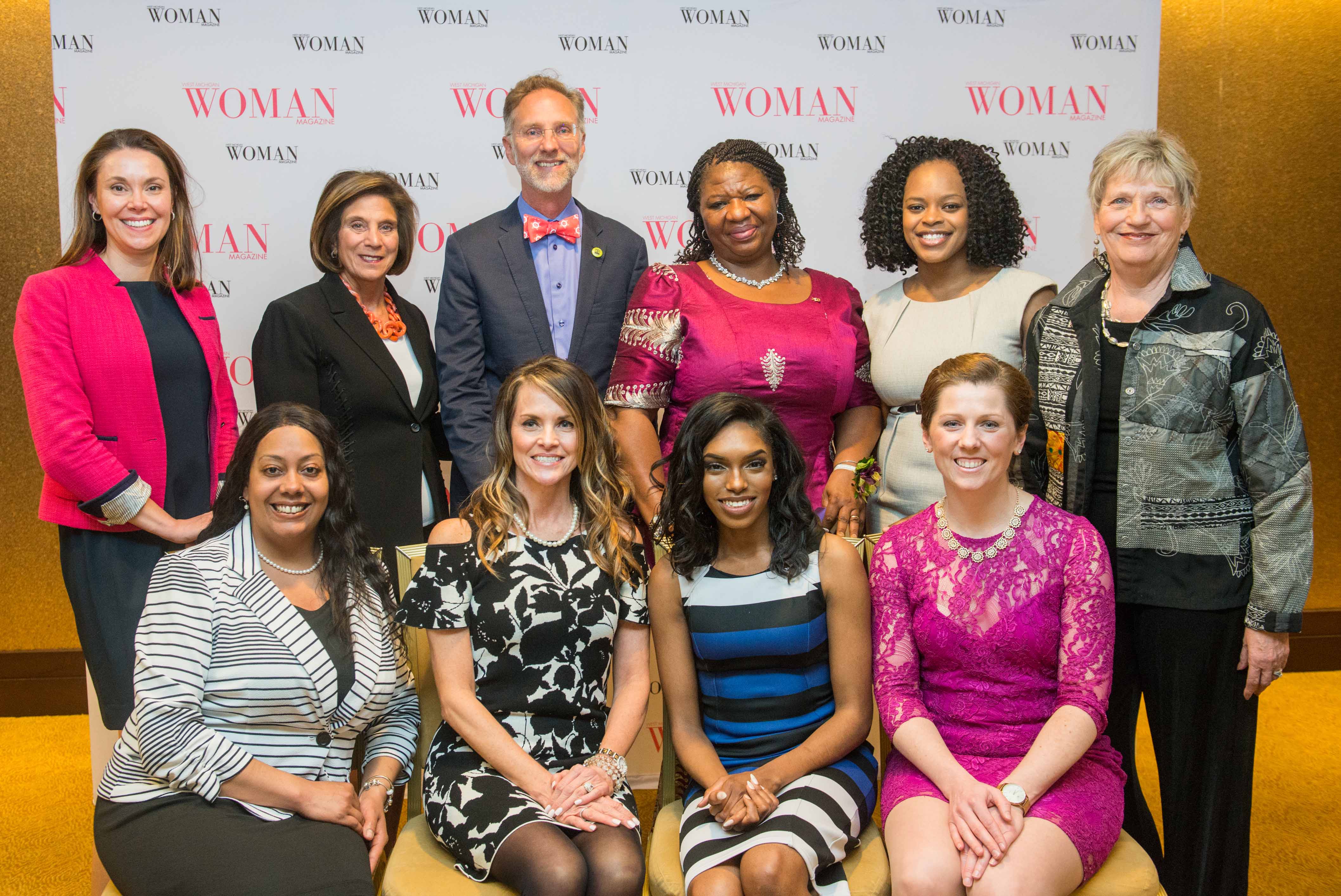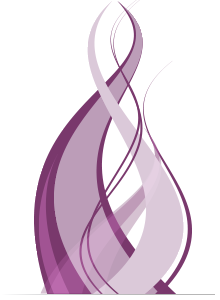 Brilliant Woman of the Year Finalists:
Joan Budden, President and CEO, Priority Health
*Dr. Nkechy Ekere Ezeh, Founder and CEO, Early Learning Neighborhood Collaborative
Nisha McKenzie, PA-C, Founder and Director, The Center for Women's Sexual Health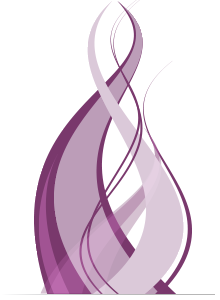 Brilliant Tenacity Finalists:
*Mary Hollebeek, Ambassador and Board Member, Mel Trotter Ministries
Melba Vélez Ortiz, Associate Professor, Grand Valley State University
Marcia Warner, Director, Grand Rapids Public Library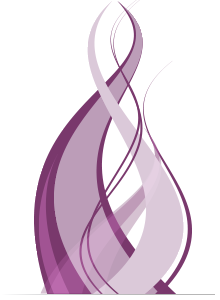 Brilliant Team Players:
Megan Bylsma, Associate Director, Urban Institute for Contemporary Art
*Dr. Jamie Caughran, M.D., Medical Director of the Mercy Health Comprehensive Breast Center
Cori Friar, Owner, Beer City Barre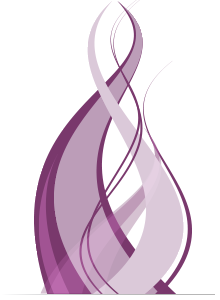 Brilliant Social Change Agents:
Dr. Katie Bozek, Ph.D. Marriage and Family Therapist, Transitions Therapy, PLLC
*Tessa Hessmiller, J.D., Assistant United States Attorney, U.S. Department of Justice
India Manns, Community Volunteer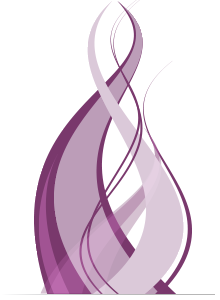 Brilliant Mentors:
Nancy French, Sr. Director of Communications for Development, Grand Valley State University
*Tanell Hills, Co-Founder/Assistant Executive Director, Endless Opportunities
Linda Vos-Graham, Community Volunteer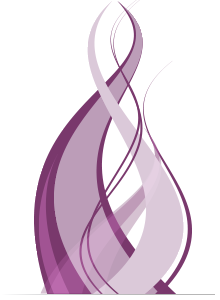 Brilliant Entrepreneurs:
Kim Bode, Founder, 8ThirtyFour Integrated Communications
Catherine Lazarock, President and Founder, Simplicity Communications
*Karen Scarpino, President and Owner, Green Giftz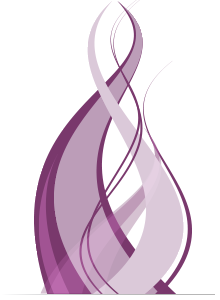 Brilliant Emerging Leaders:
CJ DeVries, Owner, GR Now
*Denavvia Mojet, Strategic Communications Coordinator, LINC
Megan Sall, Assistant City Manager, City of Wyoming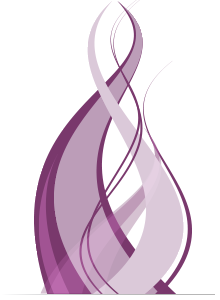 Brilliant Connectors:
Michelle Jokisch Polo, Editor, On The Ground
Jane Royer, Encore Fellow, Grand Rapids Community Foundation
*Judy Welch, Executive Director, Michigan Women's Foundation-West Michigan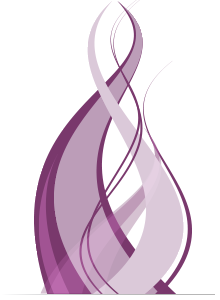 Brilliant Champions of Service:
*Latoya Person, Managing Partner, Management Business Solutions
Deb Verbrugge, Account Executive, Scott Group Studio
Vonnie Woodrick, Founder, i understand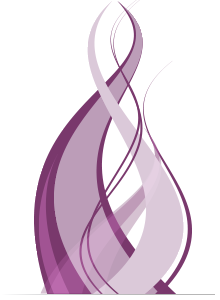 Brilliant Best Man Finalists:
Dr. Neil Carlson, Ph.D., Director-Center for Social Research, Calvin College
*Carl Erickson, CEO and Co-Founder, Atomic Object
Jim Paparella, President and CEO, D.A. Blodgett-St. John's
Award Categories

Woman of the Year | Mentorship | Connector | Social Change Agent | Team Player | Champion of Service | Tenacity | Entrepreneur | Emerging Leader | Best Supporting Man
Woman of the Year: A well-rounded woman inspires, excels, creates positive change and serves as a role model for others. She demonstrates exemplary and innovative business practices while creating a culture focused on strong customer service, employee retention and community purpose. The Woman of the Year is a high-achiever, accomplished, visibly involved in community service, a strong business leader; she breaks down barriers, elevates other women and leaves a legacy of inspiration as she goes.
Mentorship: Without mentors, many women would not be where they are today. The Mentorship award goes to a woman who provides valuable advice and support, through a significant commitment of time and care, leading to the growth of other women's professional skills and abilities. The woman honored with this award fosters talent and empowers others so they might grow beyond their goals and achieve beyond expectation.
Connector: Business success and personal success often involve making the right connections and building synergetic relationships. Connectors are women who are less concerned about their own brilliance and more focused on shining a light on others. With her extensive network, the Connector elevates others by selflessly making meaningful connections with the sole intent of seeing people succeed.
Social Change Agent: She has a voice and she knows how to use it for the greater good. The Social Change Agent's passion is doing something that most likely won't benefit her, but will help many people, a community or even humanity. Her power lies in her exceptional ability to educate, organize and mobilize to solve a social problem. Her work might not yet—or ever—be done, but she rages on, pressing to create a more equitable and just society for all.
Team Player: This woman demonstrates the extraordinary spirit of being a team player. Without fail, she goes above and beyond to help whenever and wherever needed. The woman deserving of the Team Player award creates a welcoming, supportive, cooperative work environment, one where goals are achieved and celebrated. You might not often find this woman in the spotlight, but without her, you know your team would be lost.
Tenacity: The Tenacity Award goes to a woman who never tires, never gives up and never backs down. She's faced her fair share of setbacks and bone-crushing blows, yet when you look at her you see only strength and resolve that leaves you awe-inspired. She's accomplished a lot, because tenacity doesn't relent. It's her grit and grace, bravery and boldness that set her apart from those less willing and able to persist.
Champion of Service: Service is the foundation of any thriving community. The Champion of Service Award goes to a woman who sees service to others as part of her lifestyle and life's mission. Whether she's dedicated her career to it or regularly volunteers to affect one special charity, she gives of her time and energy selflessly while relentlessly pursuing her cause.
Entrepreneur: Success doesn't always come easy to an entrepreneur. It often takes years—even decades—of dedication and mental fortitude. Many will hit a bump in the road, and another, and another ... but the dream propels her and she perseveres. The Entrepreneur award is given to a woman who has embraced failure, tamed risk and hustled harder to build a business worthy of applause.
Emerging Leader: Emerging leaders embody a collaborative mindset. They apply learning, embrace accountability, continuously reinvent, are digitally confident, anticipate and build for the future, and are global citizens. The Emerging Leader award honors a woman under age 35 who encapsulates what it means to be a leader of the next generation of professionals.
Best Supporting Man: Supporting women in the workplace is good for business. Our male counterparts should be change agents who elevate the presence of women leaders related to business equality. Sheryl Sandberg notes, "The benefits of men leaning in for equality are huge." The Best Supporting Man award lauds a male leader who mentors, advocates, recruits, promotes and shares in the work of women, with dedicated and demonstrated intent of elevating their equality in the workplace.
Award Questions?
Contact Lisa Young at (616) 458-8371 or [email protected].
---
2017 Award Finalists and Top Honorees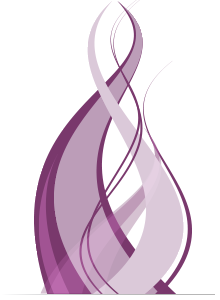 Mentorship Finalists:
Veverly Austin | Leadership & Development Training Executive | Girl, Get Your Fight Back, Rock the Runway, Confident Woman
Kathy Crosby | President and CEO | Goodwill Industries of Greater Grand Rapids
Adrienne Wallace | Assistant Professor | Grand Valley State University | Top Honoree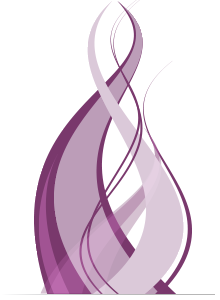 Emerging Leader Finalists:
Megan Feenstra Wall | Architect | Mathison Mathison Architects
Emma Garcia | Co-Executive Director | Access of West Michigan | Top Honoree
Elizabeth Kramb | Supervisor | Brickley DeLong P.C.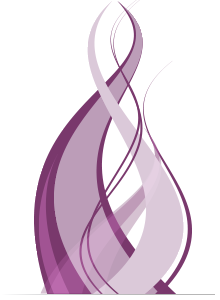 Inspiration Finalists:
Helen Zeerip | President, Founder, Board President | Teddy's Transport & Grant Me Hope | Top Honoree
Sasha Wolff | Founder | Still I Run
Tammy Myers | Founder, Creative Director, Cancer Survivor | Forgotten Fighters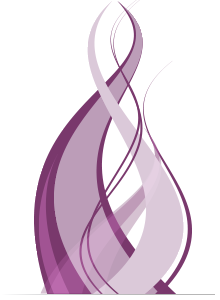 Team Player Finalists:
Hannah Acosta | Purple Community Event Coordinator | Van Andel Institute
Deb Kay | Board Chair | West Michigan Sports Commission
Amy Knape | Development and Communications Manager | West Michigan Center for Arts & Technology | Top Honoree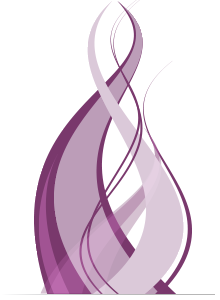 Messenger Finalists:
Shelley Irwin | Producer, Host | WGVU
Jennifer Pascua | Co-Host of My West Michigan | WZZM TV13
Lydia VanHoven | Founder | Grand Rapids Film Festival | Top Honoree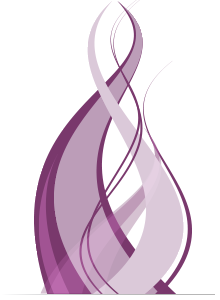 Champion of Service Finalists:
Brandi Huyser | Director - XS & Next Gen Strategy | Amway Corporation
Christina Rosloniec | Community Volunteer | Top Honoree
Dr. Nkechy Ekere Ezeh | Founder and CEO | Early Learning Neighborhood Collaborative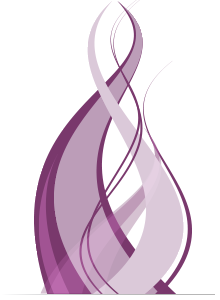 Connector Finalists:
Christa Bird | Chief People Officer | Custom Profile
Cindy Brown | Executive Director | Hello West Michigan | Top Honoree
Elissa Hillary | Executive Director | Local First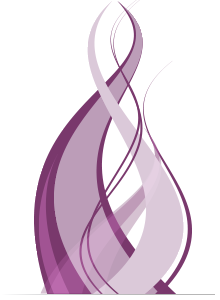 Reinvention Finalists:
Janay Brower | Owner | Public Thread
Laura Burkett | Owner | Real Food Wellness
Karen M. Smoots | CEO, President, Inventor | KMS Designs Inc. | Top Honoree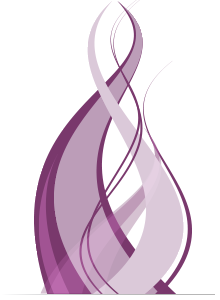 Best Supporting Man Finalists:
Brian Pangle | President, CEO | Clark Retirement Community
David Quade | Market President | Grand Rapids Horizon Bank
Randy Zylstra | CEO, President | Wedgwood Christian Services | Top Honoree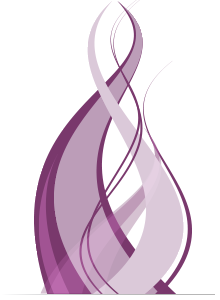 Woman of the Year Finalists:
Monique Salinas | Executive Director | Mind Meets Music
Karen Scarpino | President, Owner | Promotional Impact DBA Green Giftz
Dr. Judy L. Smith, M.D. | Chief | Spectrum Health Cancer Center | Top Honoree
Save
Save
Save
Save
Save
Save
Save
Save
Save
Save
Save
Save
Save
Save
Save
Save
Save
Save
Save
Save
Save
Save
Save
Save
Save
Save
Save
Save
Save
Save
Save
Save
Save
Save
Save
Save
Save
Save
Save
Save
Save
Save
Save
Save
Save
Save
Save