The 2022 West Michigan Woman People's Choice Brilliance Award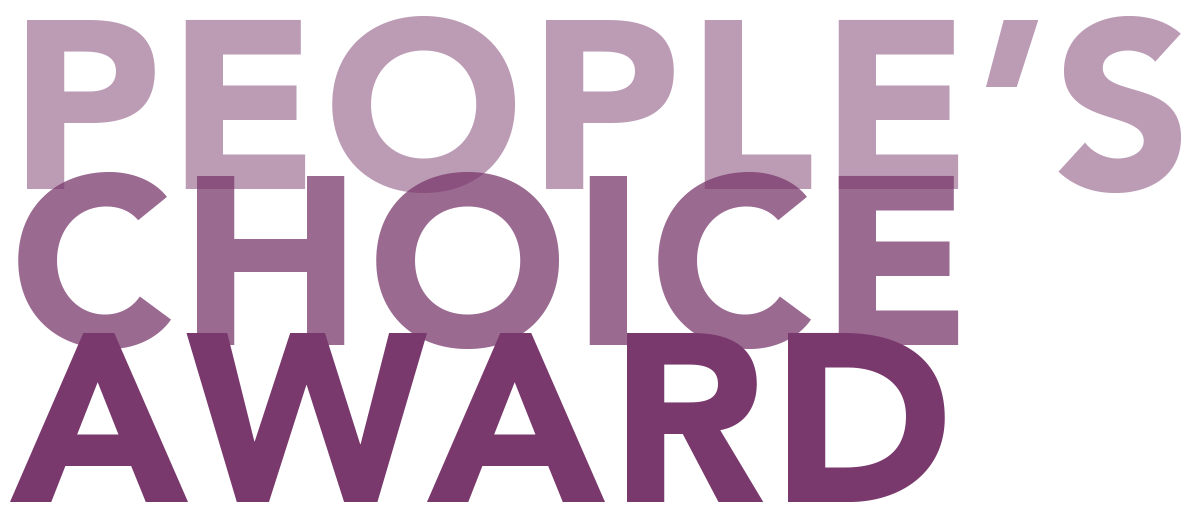 People's Choice Award voting is now open! The top honoree will be announced on May 12 at the West Michigan Woman Brilliance Awards. Tickets can be purchased here.
Please keep in mind that each of the West Michigan Woman Brilliance Awards finalists were selected for a reason. All exude a contagious spirit and broad skill set that in one facet or another, betters the West Michigan community. This is an opportunity for you to get to know them. Read through their bios, resonate with their challenges and triumphs, and vote for the person whose story speaks to you most. The People's Choice Award is not a popularity contest; it's a way of introducing brilliant individuals to the community and making connections that may not have otherwise existed.

Of the 30 Brilliance Awards Finalists, who most inspires you? Who would you like to see further recognized? Whose story should be told in a big way to West Michigan? Vote for that person.
• To vote, please provide your first and last name and email address.
• You may only vote one time for one person.
• Voting opens March 28, 2022 and closes at 5pm on April 15, 2022.