BRING THE GROUP,
GRAB THE GIRLS OR
MAKE IT A DATE NIGHT!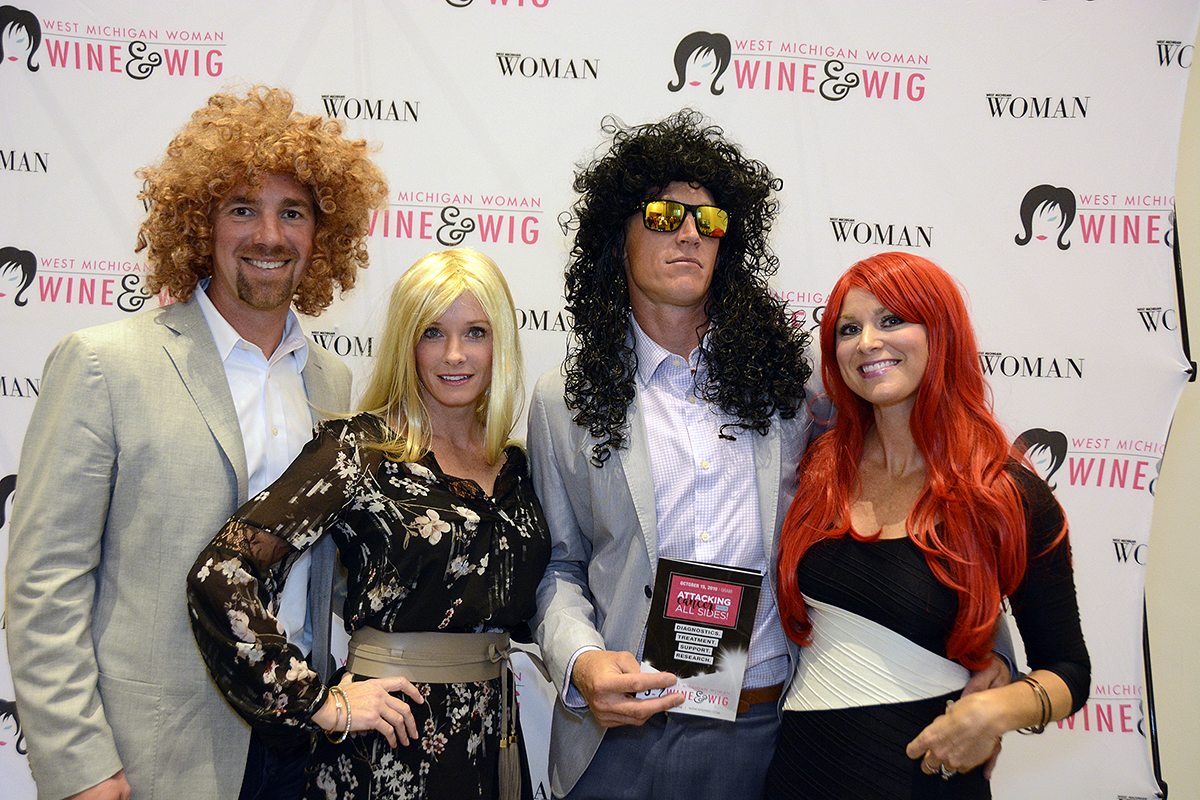 Ticket Packages and Prices

8 TICKET PACKAGE: $750
2 TICKETS: $190
1 TICKET: $100
2 TICKETS, PLUS SPONSOR BENEFITS, including brand recognition before and at the event: $500
PINK TIE GUY EXCLUSIVE PACKAGE: $500
Tickets Include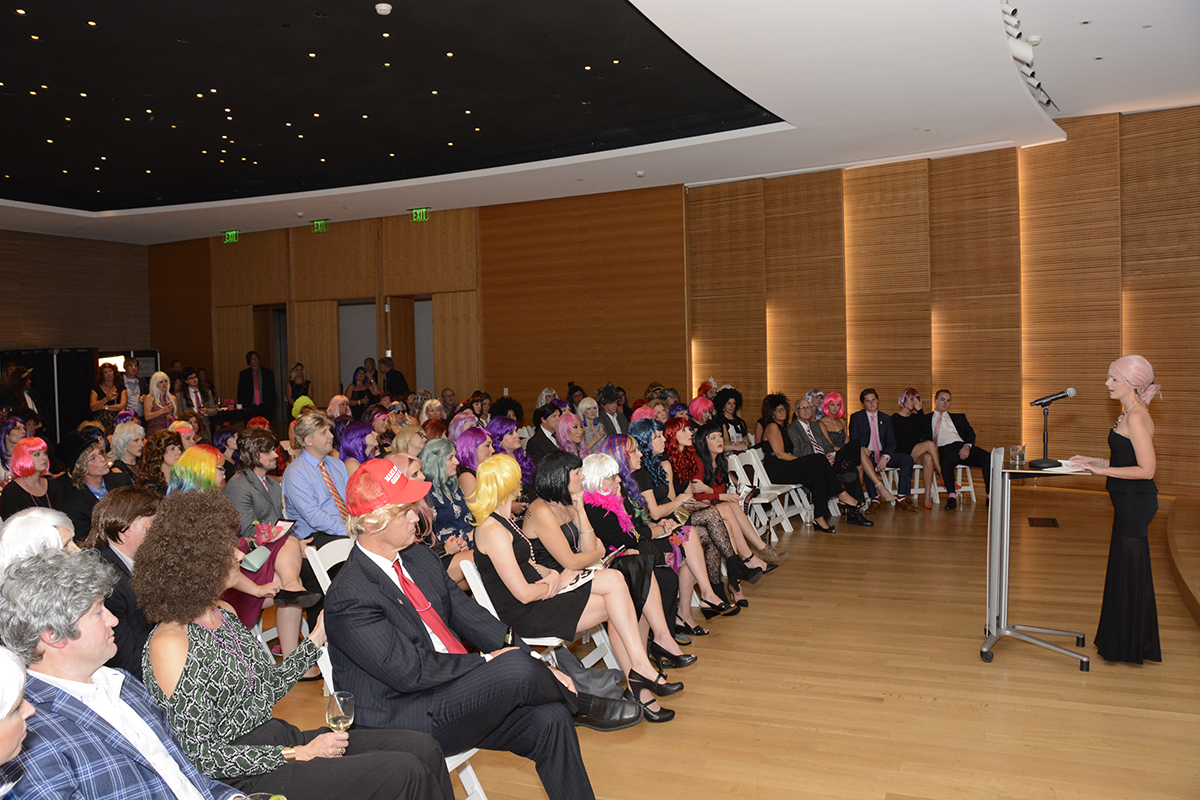 STROLLING DINNER
OPEN BAR
WINE TASTINGS
DANCING
LIVE AUCTION
WINE PULL RAFFLE
FREE PHOTO BOOTH PICTURES
FIGHTING CANCER!

Questions, please contact Lisa at 616-458-8371 or [email protected].
Serendipity Cares is a nonprofit corporation and exempt from federal income tax under Section 501(c)3 of the Internal Revenue Code. 50% of your ticket purchase is tax deductible.