Save the Date!
Wine & Wig 2018
Saturday, October 13, 2018 | 6:30-11 PM
Frederick Meijer Gardens & Sculpture Park
1000 E Beltline Ave NE, Grand Rapids, MI 49525

Benefitting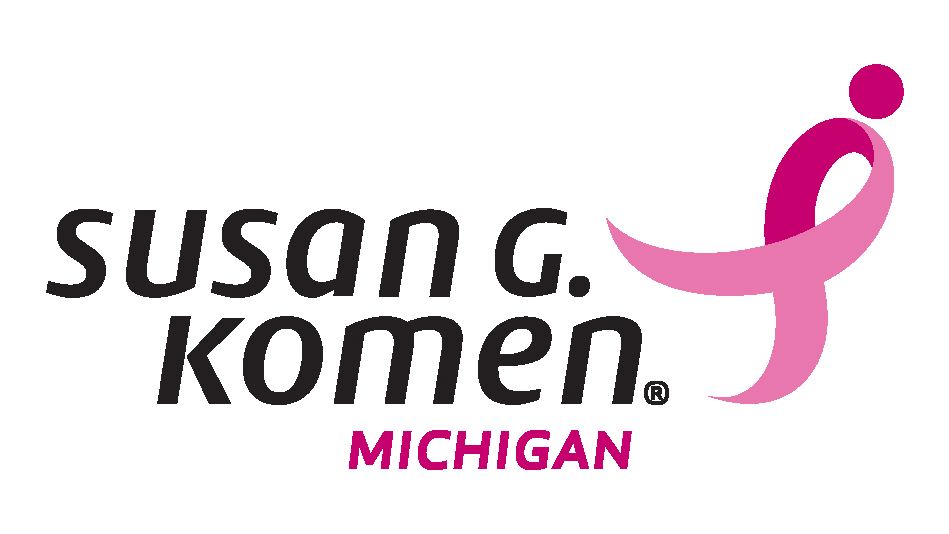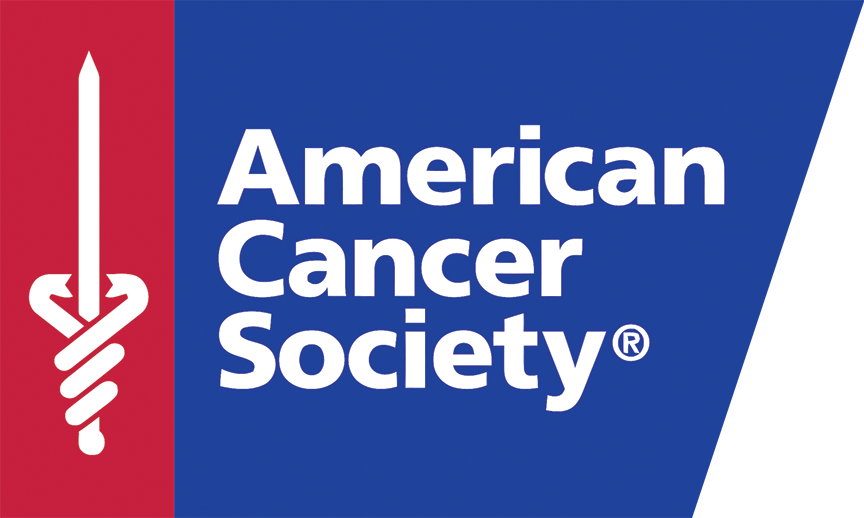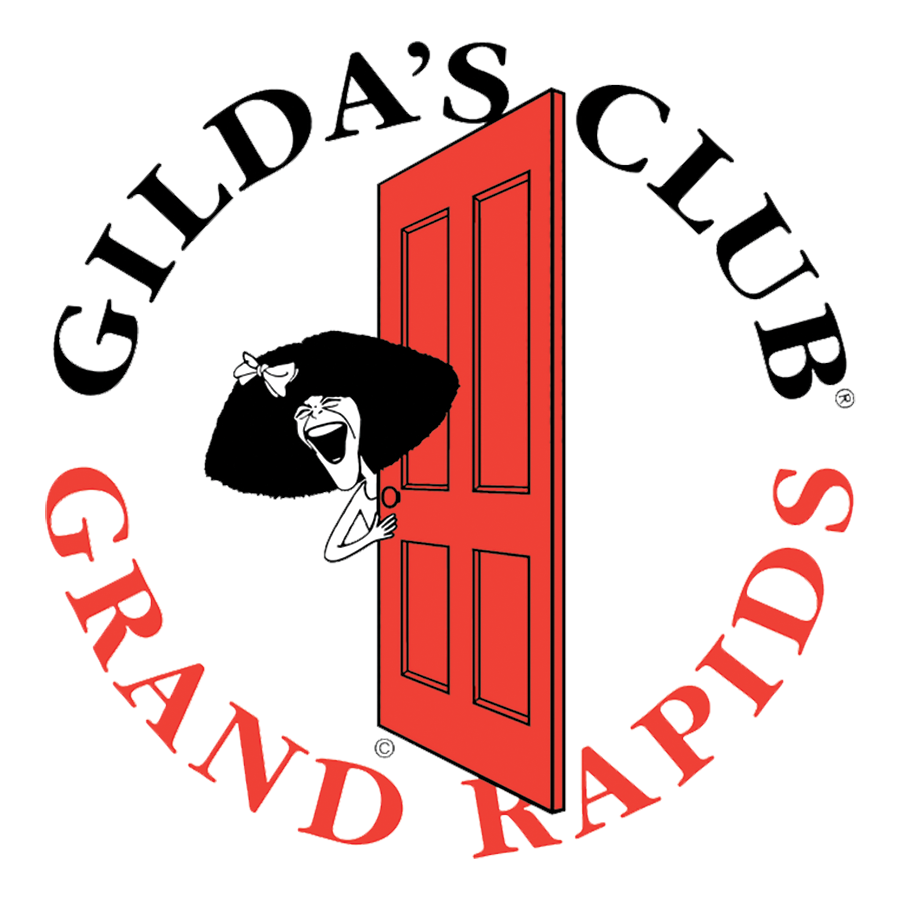 Are you ready to get wiggy with it?!? 2018 will be the 6th Annual Wine & Wig. The event is a perennial favorite that combines a light-hearted, fun-filled night of camaraderie with fundraising for a serious cause. Attendees enjoy food, wine and auctions all while wearing wigs as a sign of solidarity with women coping with breast cancer or a cancer treatment that causes hair loss.
West Michigan Woman's "Wine & Wig" exists to find a cure for breast cancer, while also educating the community about the availability of local breast cancer resources. Wine & Wig is a charity event that isn't actually about a charity, it's about a cause—the cause of finding a cure for breast cancer and supporting local women with research, diagnostic, treatment and emotional support.
No other event brings these charities together—making Wine & Wig the perfect and only opportunity to draw attention to all the local breast cancer organizations and resources in one place.
ONLINE TICKET SALES COMING SOON


Save
Save
Save
Save
Save
Save
Save
Save
Save
Save
Save
Save
Save
Save
Save
Save
Save
Save
Save
Save
Save
Save
Save
Save
Save
Save
Save
Save
Save
Save
Save
Save
Save
Save
Save
Save
Save
Save