WINE & WIG 2019 IS SOLD OUT
A big thank you to everyone who has supported the event.

West Michigan Woman's "Wine & Wig" exists to find a cure for breast cancer, while also educating the community about the availability of local breast cancer resources.
Wine & Wig is a charity event that isn't actually about a charity, it's about a cause—the cause of finding a cure for breast cancer and supporting local women with research, diagnostic, treatment and emotional support.
No other event brings these charities together—making Wine & Wig the perfect and only opportunity to draw attention to all the local breast cancer organizations and resources in one place.
---
The High Five GR
19 LaGrave Ave SE, Grand Rapids, MI 49503
Complimentary Valet Parking
Agenda
5:30 - 6:30pm VIP Reception Honoring Debra Bailey, Valiant Victor Award (4th Floor)
6:00pm Registration, Cocktails, Dinner and Fundraising Activities (5th Floor)
8:30pm Program & Live Auction
10:30pm Event Concludes

Attire
Snazzy Business Casual
---
Thank you to our sponsors!
Big Wig Sponsors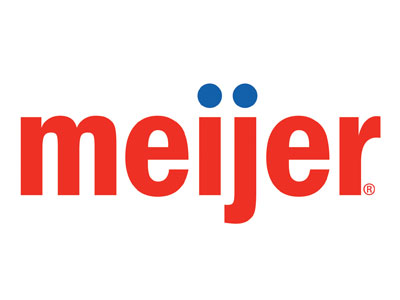 Wigtastic Sponsors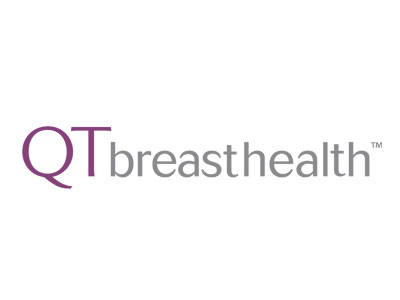 Wigsclusive Sponsors
Wig Out Sponsors
Wiggy Sponsors
Wigster Sponsors
Donations
Stacie Behler and Tony Baker
Save
Save
Save
Save
Save
Save
Save
Save
Save
Save
Save
Save
Save
Save
Save
Save
Save
Save
Save
Save
Save
Save
Save
Save
Save
Save
Save
Save
Save
Save
Save
Save
Save
Save
Save
Save
Save
Save