The 2022 Brilliance Awards, an annual celebration of the dynamic talent, spirit and intellect of those who tackle issues facing professional women, took place May 12 at the Amway Grand Plaza in downtown Grand Rapids.


As the West Michigan Woman community gathered once more for an evening filled with awards, drinks, dining and music, we were reminded of the many inspiring stories of the women and men within the community who truly elevate others and blaze trails of inspiration.


The successes of local women and men were honored across 10 categories, with nominees including top executives, business owners, emerging leaders, team players, mentors, connectors and social change agents. Ultimately, three finalists for each category, and eventually a top honoree, were carefully selected from nearly 400 nominations—making 2022 a record-breaking year.


"The energy of the event was incredibly inspiring, and I think I can speak for myself and those who were in attendance that a sense of celebration and collaboration was truly felt throughout the evening," said Kasie Smith, President and Publisher of West Michigan Woman. "I'm honored that the Brilliance Awards helps bring so many brilliant minds together in one room to be recognized and connect."


The tables, adorned with candles and purple floral arrangements, made for the perfect setting to say "cheers" to all being honored. The award presentations were given in between meal courses, offering attendees a chance to enjoy their dinners while also connecting and continuing conversations from the cocktail hour prior to the program's start.


From heartfelt acceptance speeches to cheers from steadfast supporters, everyone in attendance was touched by inspiration in some way and left motivated and ready to change the world, much like our brilliant 2022 finalists and top honorees. Keep reading to meet them all.
The finalists of the 2022 Brilliance Awards are:

People's Choice

Mariah DeYoung, Pine Rest Christian Mental Health Services
Colleen Lane, MD, Spectrum Health
Julie Towner, Rockford Construction
Top Honorees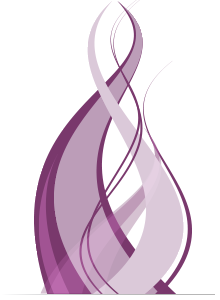 Brilliant Woman of the Year:
Shannon Cohen, Shannon Cohen, Inc.
Krista Flynn, PNC Bank
Julie Towner, Rockford Construction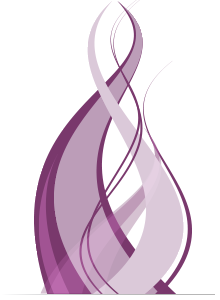 Brilliant Tenacity:
Nikeidra Battle-DeBarge, Wedgwood Christian Services
Wendy Borden, Revive & Thrive Project
Elizabeth Eardley, Crossroads Eldercare Options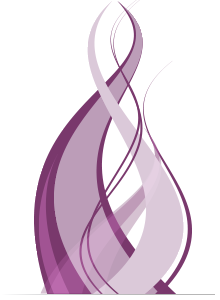 Brilliant Team Player:
Michelle Ball, CBSP, West Michigan Works!
Jennifer Kimball James, Kent County
Margie Witbeck, CAP, Gerald R. Ford International Airport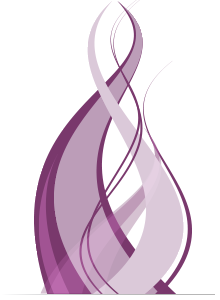 Brilliant Social Change Agent:
Colleen Lane, MD, Spectrum Health
Nisha McKenzie, Women's+ Health Collective
Monique Salinas, Ph.D., The Empowerment Institute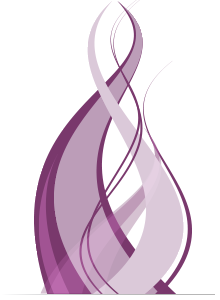 Brilliant Mentor:
Veverly Austin, Veverly Austin Enterprises | Confident Wear
Mariah DeYoung, Pine Rest Christian Mental Health Services
Laurel Romanella, Laurel & Co.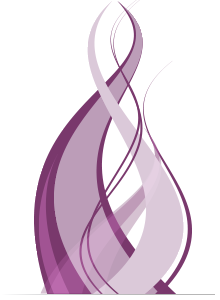 Brilliant Entrepreneur:
Diana Bitner, M.D. NCMP, FACOG True. Women's Health
Paola Carlson, Pochis Sweet Designs
Ashlea Souffrou, SxanPro, LLC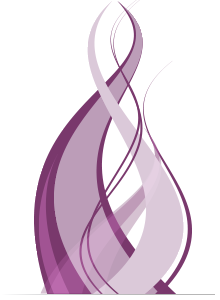 Brilliant Emerging Leader:
Yadira Garza-Malone, Grand Rapids Chamber of Commerce
Allyson Huttenga, Harbor Humane Society
Emily Quellet, DeHaan Homes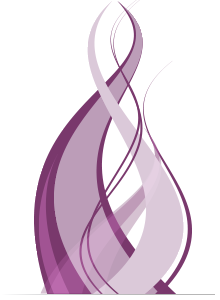 Brilliant Connector:
Lynnette Collins, Steelcase
Kate Landis, The Landis Agency
Ashley René Lee, Grand Rapids Community Foundation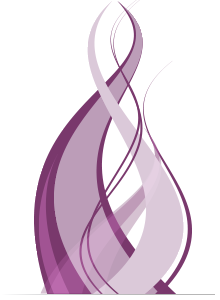 Brilliant Champion of Service:
Ingrid Aguayo-Fuentealba, Michigan State University and Puertas Abiertas
Dr. Kimberly Kennedy-Barrington, 100 Shades of Diverse Abilities L3C
Abigayle Sladick, Priority Health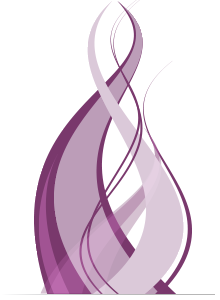 Brilliant Best Supporting Man:
Doug Booth, Health Net of West Michigan
Ryan Podvin, Mary Free Bed
Gary Raterink, Wedgwood Christian Services