Details

Category: Uncategorised
If you're a finalist for the 2023 Readers' Choice Awards, we've created these finalist graphics for you to post. Help spread the word and gain votes!

What makes a community? Undoubtedly, the magic comes from its people. Our lives wouldn't be what they are without the stellar local establishments found around every corner of West Michigan, from the newly-founded to the well-established and everything in between.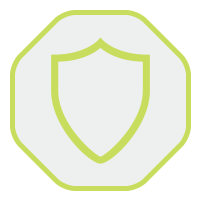 CBD has been reported to help counter
the psychoactive effects of THC.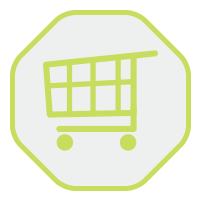 You can purchase CBD
locally in West Michigan!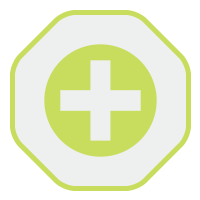 Many say CBD helps ease the pains
that come with hangovers.