Our social calendars have been cleared and suddenly those after-work cocktails, dinners with friends, and exciting celebrations have been canceled. How do we quench our thirst for social interaction in a time when events are on hold? Here are a couple ideas to get you through:
Go Virtual as Much as Possible
Friends and social circles are utilizing Zoom and FaceTime more than ever. Get a group of friends together for "Quarantini Time" or something that helps keeps you connected. What does this actually mean for your virtual party?
Have one person in your circle teach the whole crew how to mix their favorite drink.
Pull out the good ol' photo albums or year books and each take a turn showing a ridiculous photo and share a good memory to go along with it.
Start an "article club." Think book club, but mini scale! Send out an article to your group that you can all discuss in a book club style, without quite so much time investment required as prep.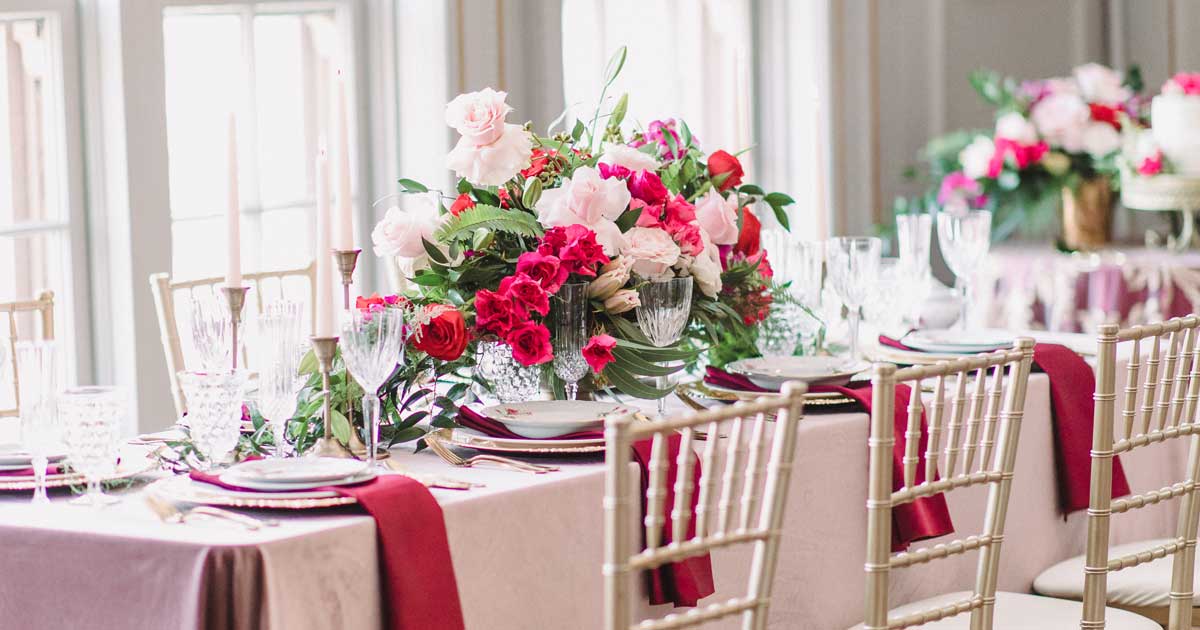 Celebrate the Small Stuff
Like the saying goes, sometimes you can't appreciate something until you no longer have it. With events and gatherings cancelled, now is the time to find joy and reasons to celebrate in your home, with your children, partner or pets. What are some small ways to instill that joy amidst the chaos?
Try writing notes to your kids, roommate or partner on sticky notes and place them on mirrors or doors.
Pull out some stationery and send a few cards in snail mail fashion.
Send a few text messages to friends or family that you haven't spoken to recently with a reminder of why you appreciate them in your life.
COVID-19 has taught us a lot so far. Lessons of instilling a 20-second handwashing regiment, keeping plenty of toilet paper on hand, an appreciation for teachers and daycare and healthcare workers ... but it has also has taught us the importance of celebrating social gatherings and together time for our mental health.
Things will get brighter and at the end of this, we hope that everyone is healthy, happy and ready to celebrate together. Just think of how special that day will be!
When COVID-19 has passed, we look forward to helping you celebrate all of your special occasions!
Visit us at Special Occasions to learn how we can assist you.
Courtesy of Special Occasions.