Join Us!
Wednesday, August 1, 2018
5:30 PM - 8:00 PM
Clearwater Place
1430 Monroe Ave NW, Grand Rapids, MI
It's time for suds, cider and spirits at West Michigan Woman's Ladies' Pint Out. What better way to celebrate summer than indulging in good libations, good food and enjoying good company? Featuring special presentations by the women of Brewery Vivant.

Ticket Information
All tickets include unlimited suds, cider and spirits samplings, and food.
Flight of Four - $170 - Purchase 4 tickets in one transaction and automatically receive a reserved table for you and your guests (limited availability).
Ale alone - $45 – Single ticket price.

Confirmed Breweries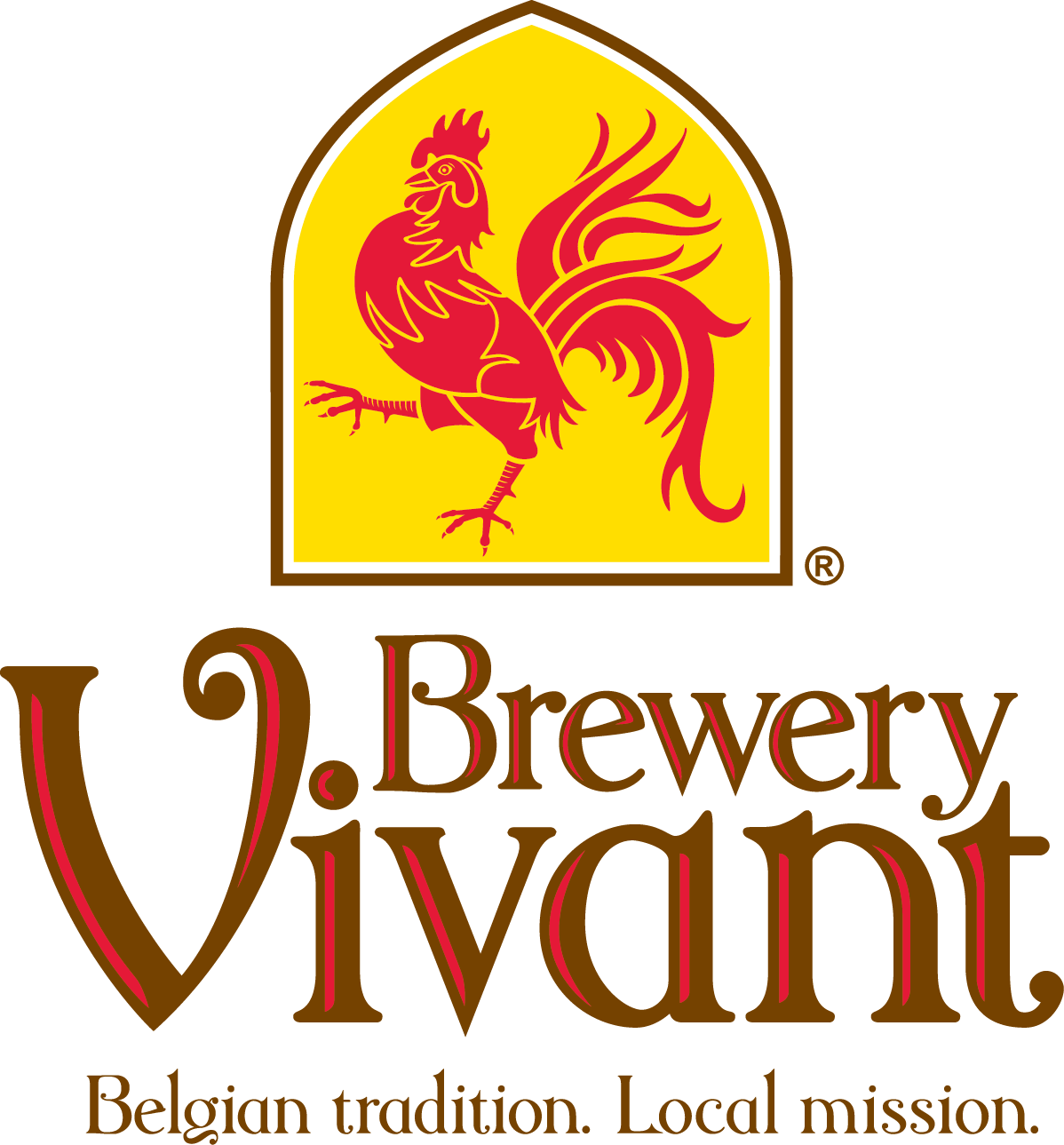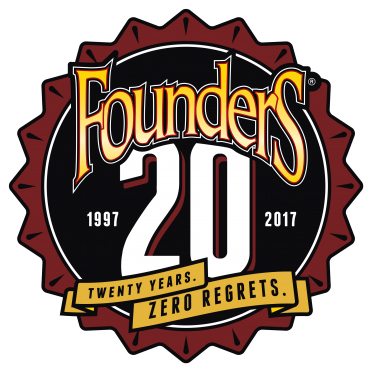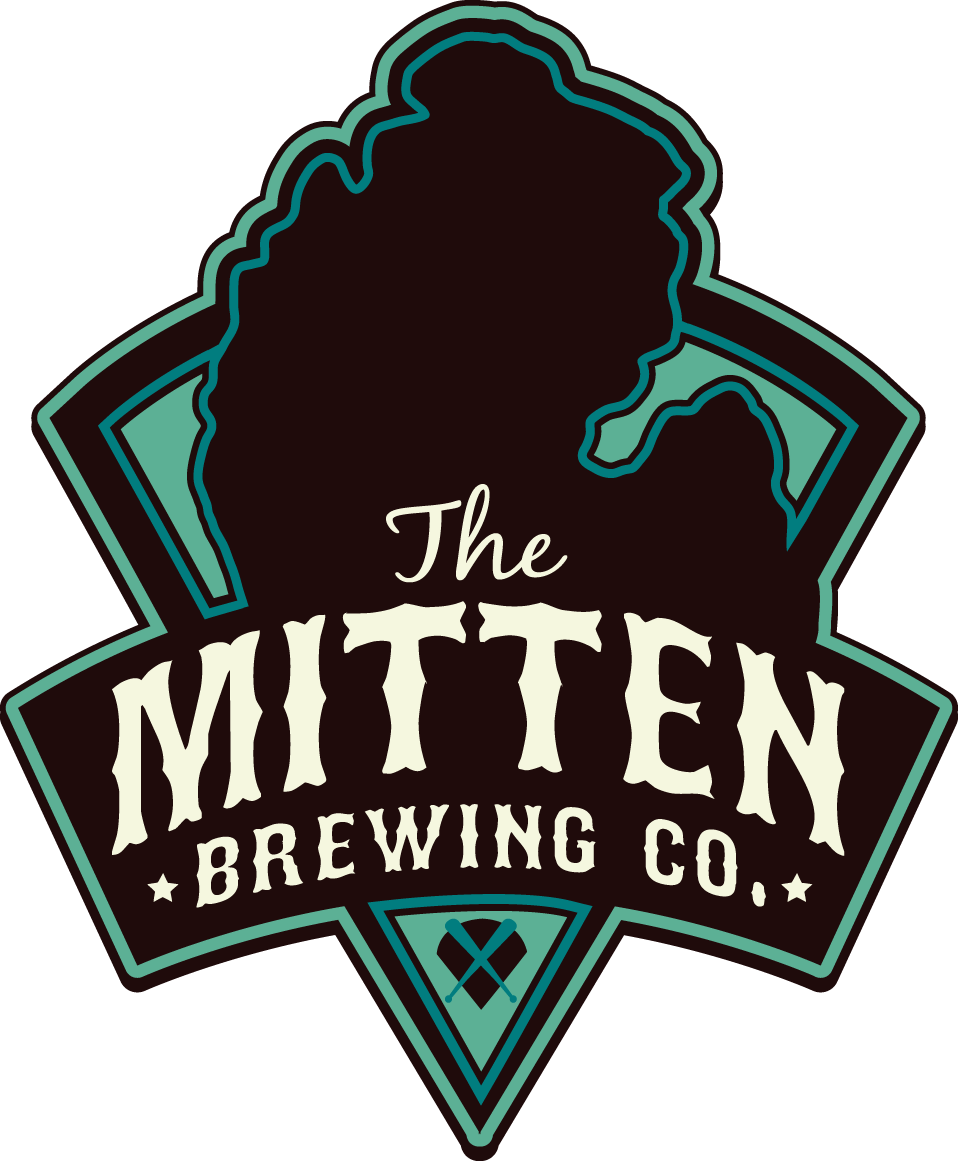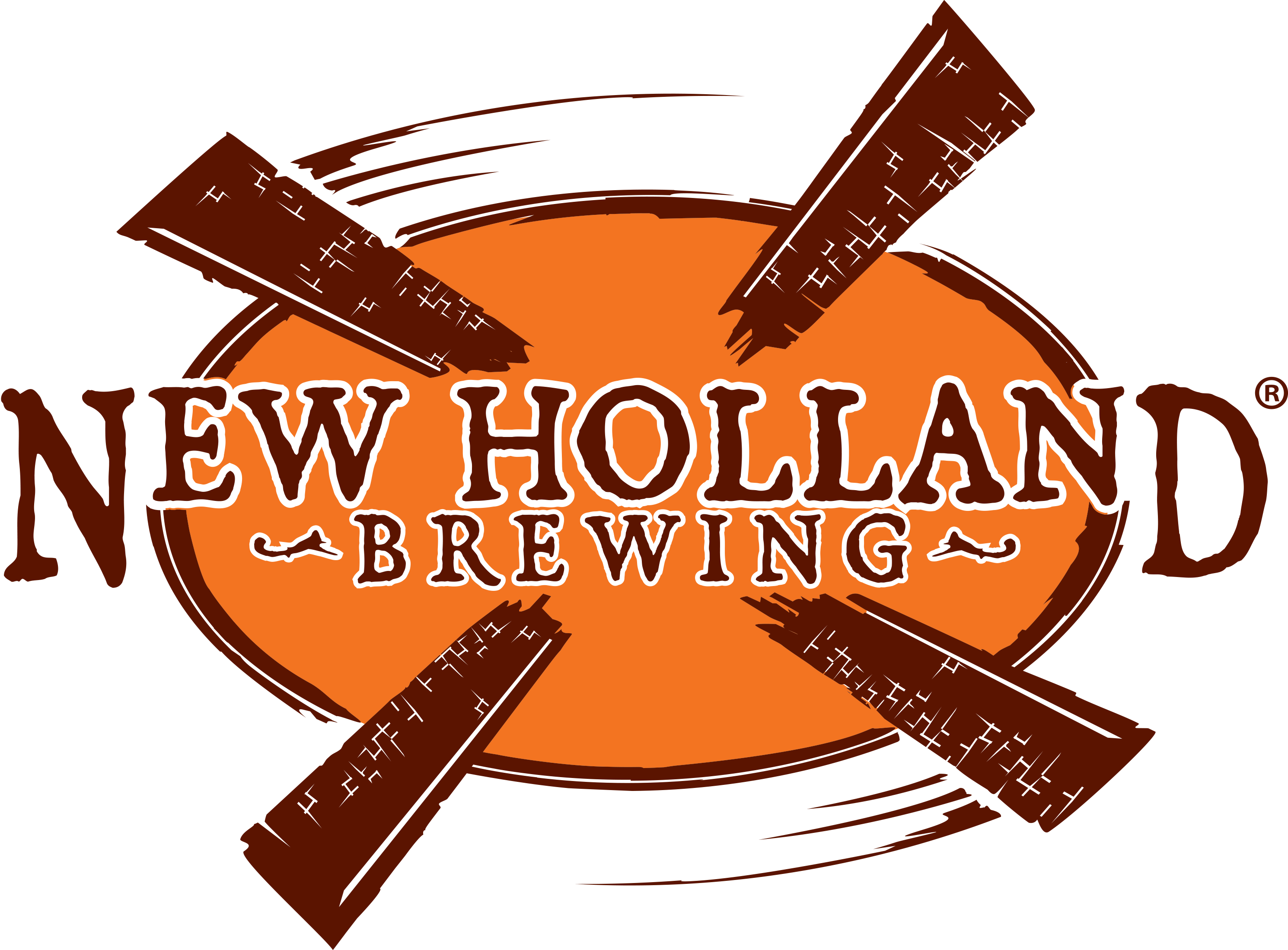 Confirmed Distilleries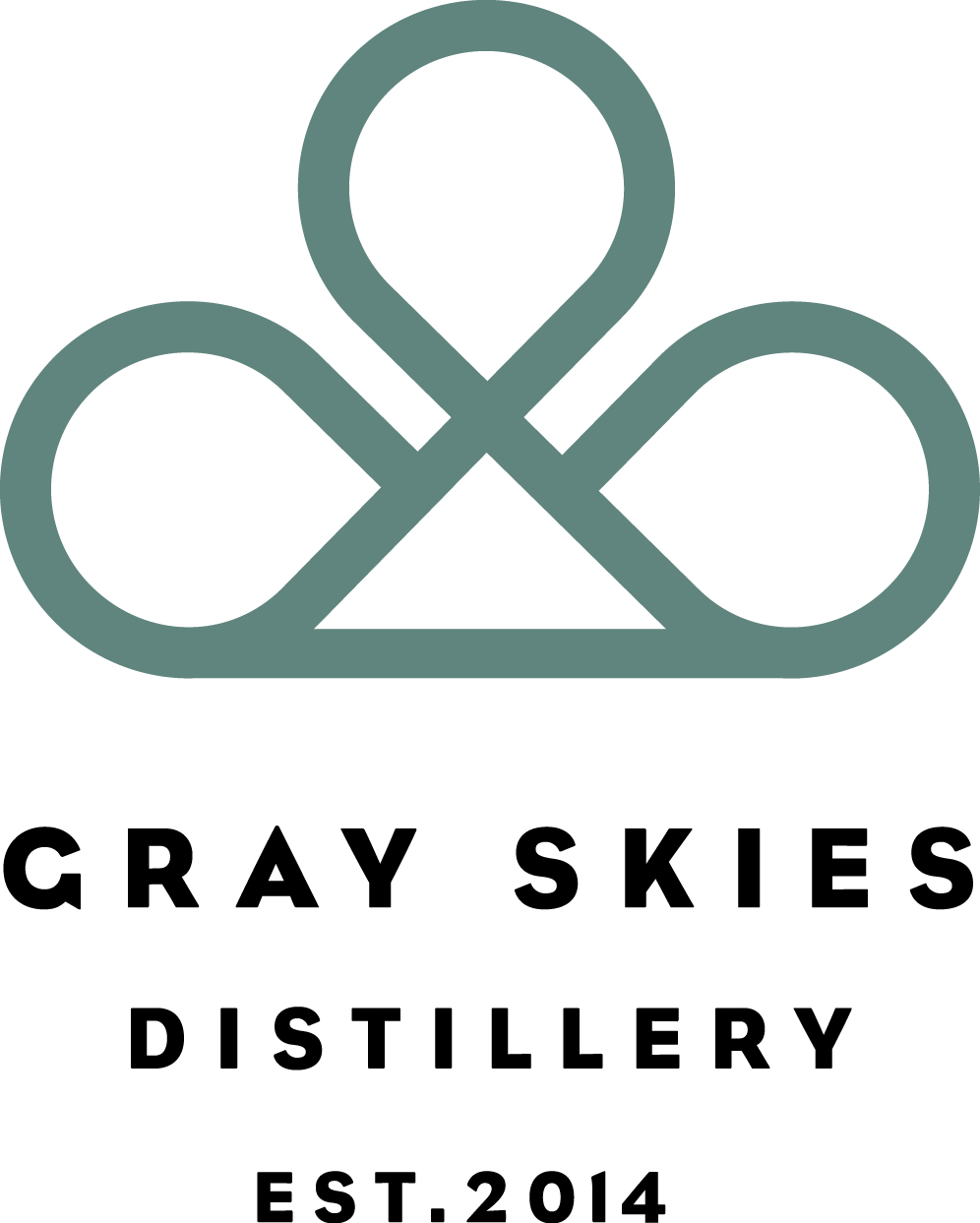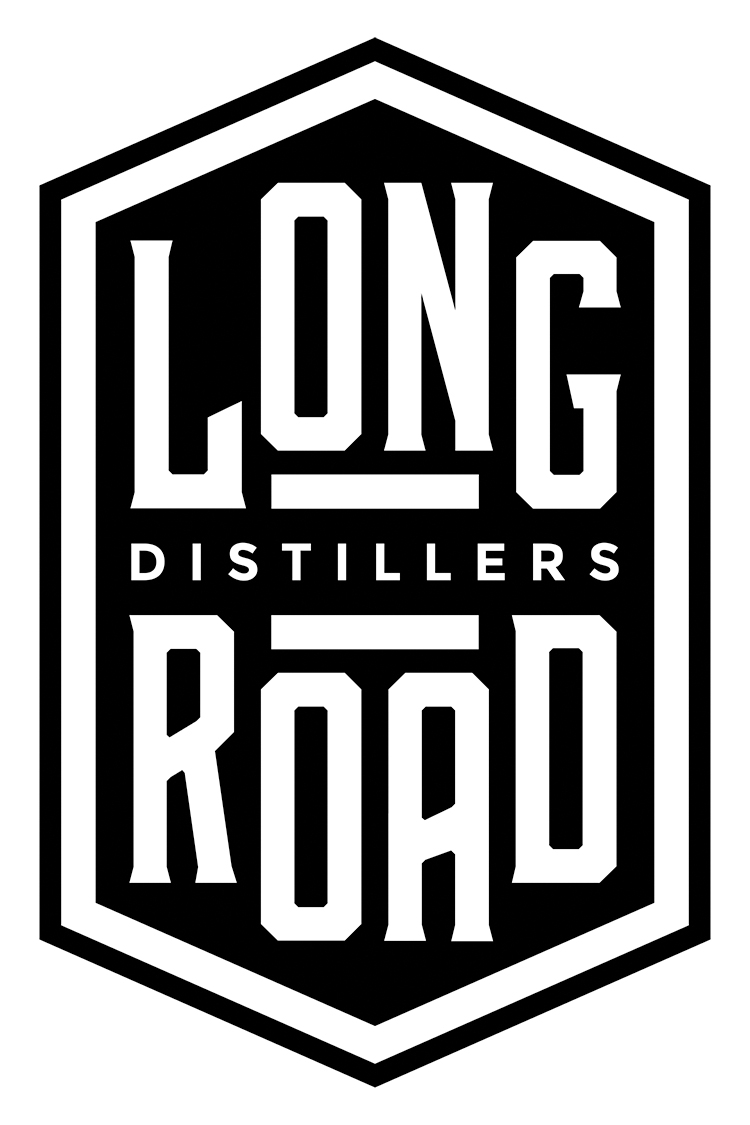 Confirmed Ciders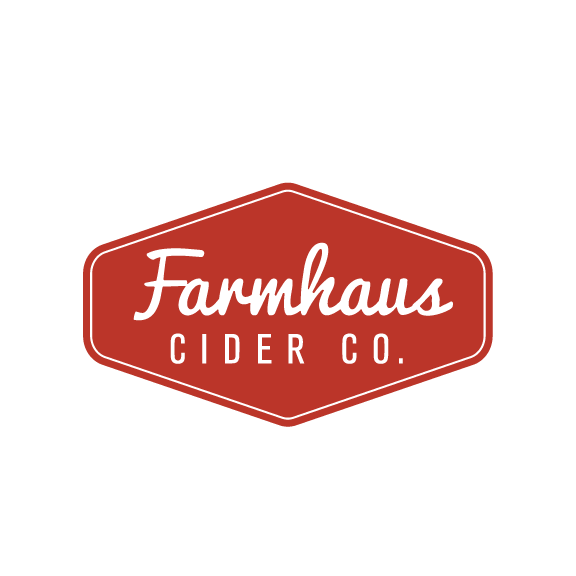 Follow us: #ladiespintout @westmiwoman
Interested in Sponsoring?
To sponsor this event, including an opportunity to sponsor your favorite brewery, contact Rachael at [email protected] or (616) 458-8371.
Cancellation Policy
Individuals who register for the event and subsequently are no longer able to attend for any reason are encouraged to provide a replacement guest for attendance. Substitutions are welcome at any time prior to the event as long as full guest information is provided to Serendipity Media. There is no charge to make this change prior to the event.
If you do not wish to provide a replacement guest for the event, full cancellations must be submitted in writing to Megan at Serendipity Media at [email protected] by two weeks prior to the event date. At this time, 80% of the original ticket price will be refunded in the manner of payment provided during registration. Cancellations made within two weeks prior to the event will not be provided a refund of their ticket purchase.
Save
Save
Save
Save
Save
Save
Save
Save
Save
Save
Save
Save
Save
Save
Save
Save
Save
Save
Save