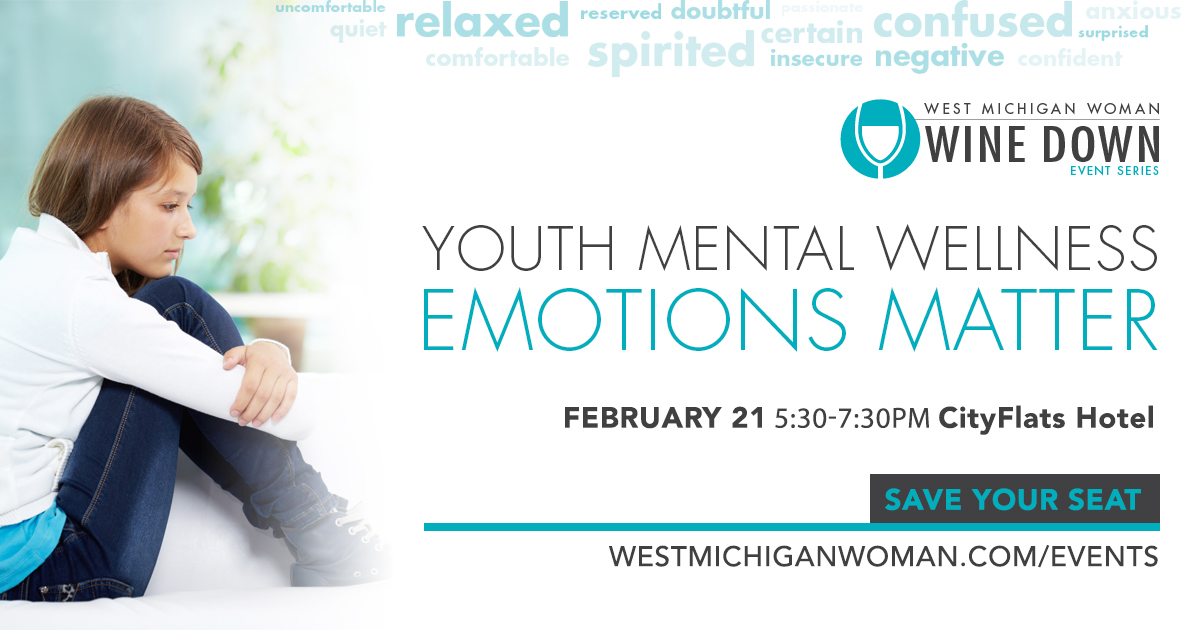 JOIN US!

Wednesday, February 21 5:30-7:30 p.m. CityFlats Hotel
83 Monroe Center St. NW, Grand Rapids
Tickets: $40, includes networking, appetizers, non-alcoholic beverages, beer and wine
Snappy Casual or Business Attire
Kids and teens today are dealing with real problems and the complicated emotions that come with them–and many parents are looking for help. From warning signs to resiliency, our expert panel of mental health professionals will take questions from parents looking for insight and resources to support the kids and teens in their life.
Why Attend? Many kids report feeling lonelier than the generations before them, and rates of teen depression and suicide have skyrocketed since 2011. Youth today are radically different from any generation that came of age before them—and that is, in part, due to the rapid development and infiltration of technology into everyday life. But there is so much more to it. Without healthy coping skills and a caring support system, the emotions that come along with the issues kids are facing can lead to decreased mental wellness.
Who should attend? Parents, guardians and caregivers who are preparing to send their children to kindergarten or college and everything in between.
Online registration is now closed. Tickets will be available for purchase at the door.
Panelists: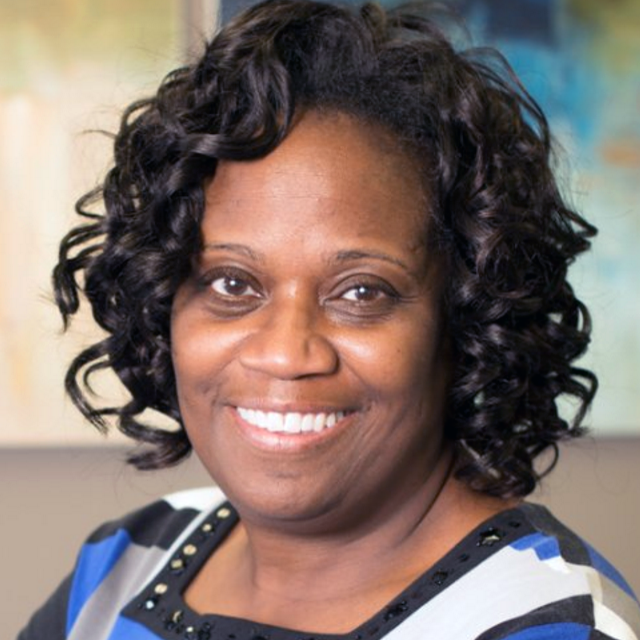 Valencia Agnew, Ph.D., DBTC, Adolescent & Family Behavioral Health Services
Valencia is a well-known therapist who offers hope to many of the more difficult cases in the Grand Rapids area and is recognized by the school, legal and healthcare communities as a leading provider of group and counseling services. She received her master's degree in Counseling Psychology from Western Michigan University, her doctorate degree from Walden University and holds certification as a Dialectical Behavior Therapy therapist (DBTC). She is trained to work with individuals, children and/or families on many issues including anxiety, depression, addictions, trauma, abuse and domestic violence, multi-cultural issues, and blended families, among others. She has a true passion for helping others, which has led to the development of a diverse set of skills to help adolescents make powerful, positive changes in their lives.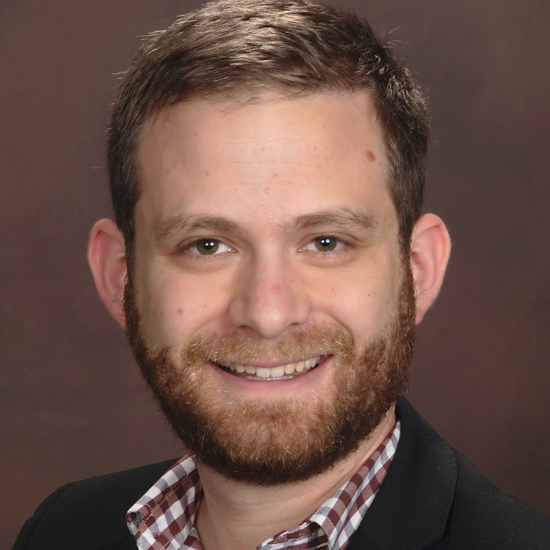 Gregory V. Mallis, PsyD, Pine Rest
Gregory attended the University of Indianapolis, where he received his master's and doctorate degrees in Clinical Psychology. Gregory enjoys providing therapy for teens, young adults, adults and couples. His clinical interests include depression and anxiety concerns, relationship issues, identity issues and stress management. Gregory has appeared regularly on WOTV's "Maranda: Where You Live" to provide behavioral health information to parents. He covers a range of topics, including: helping teens manage their stress, tips for dealing with back-to-school anxiety and emotionally supporting your college student.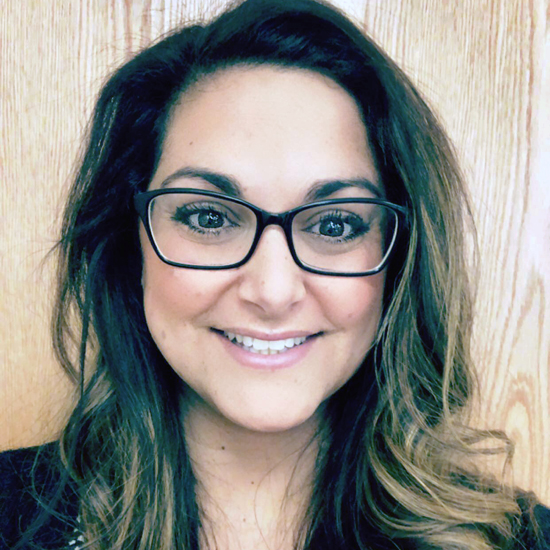 Jennifer Shalhoup, Psych RN, Forest View Hospital
Jennifer has been a psychiatric nurse for 8 years. She screens, protects and treats patients suffering from mental illnesses, and manages their care while in an inpatient setting. Currently, she is the Program Manager in the 31 bed child/adolescent unit at Forest View Hospital, and also the manager for its 77 bed adult units. Within this capacity, Jennifer ensures all disciplines such as Social Work, Nursing, Psychiatry, Internal Medicine and Medical Staff work together to create a safe and therapeutic healing environment.
---
Cancellation Policy
Individuals who register for the event and subsequently are no longer able to attend for any reason are encouraged to provide a replacement guest for attendance. Substitutions are welcome at any time prior to the event as long as full guest information is provided to Serendipity Media. There is no charge to make this change prior to the event.
If you do not wish to provide a replacement guest for the event, full cancellations must be submitted in writing to Megan at Serendipity Media two weeks prior to the event date. At this time, 80% of the original ticket price will be refunded in the manner of payment provided during registration. Cancellations made within two weeks prior to the event will not be provided a refund of their ticket purchase.