West Michigan Woman magazine is pleased to honor the success of women in our community with the annual Brilliance Awards.
The event shines a light on the dynamic talent, spirit and intellect of local women; it celebrates the brilliant and meaningful impact they have on our careers and communities. Focusing on nominees who excel in their fields, are committed to creating positive change and demonstrate how they elevate other women, the West Michigan Woman Brilliance Awards recognizes those who tackle the issues facing professional women and blaze trails for the rest of us.
---
Thank you to our 2019 sponsors!
Diamond Sponsor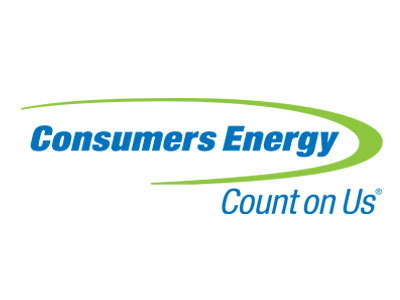 Sapphire Sponsor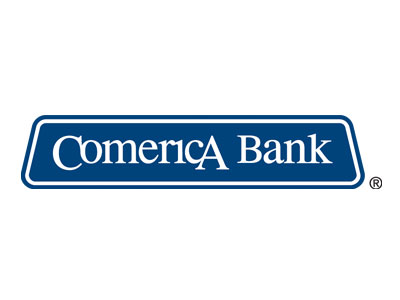 Ruby Sponsors
Amethyst Sponsor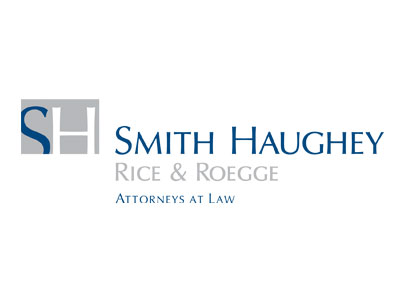 Emerald Sponsor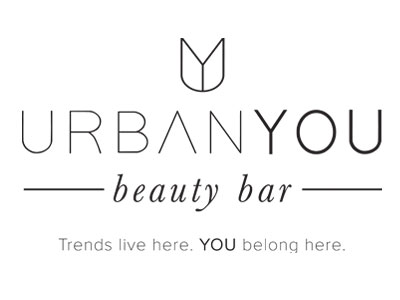 Save
Save
Save
Save
Save
Save
Save
Save
Save
Save
Save
Save
Save
Save
Save
Save
Save
Save
Save
Save
Save
Save
Save
Save
Save
Save
Save
Save
Save
Save
Save
Save
Save
Save
Save
Save
Save
Save
Save
Save
Save
Save
Save
Save
Save
Save
Save